Pass an audit of consciousness
Komu budet polezen audit? 25/5000 Who will benefit from auditing?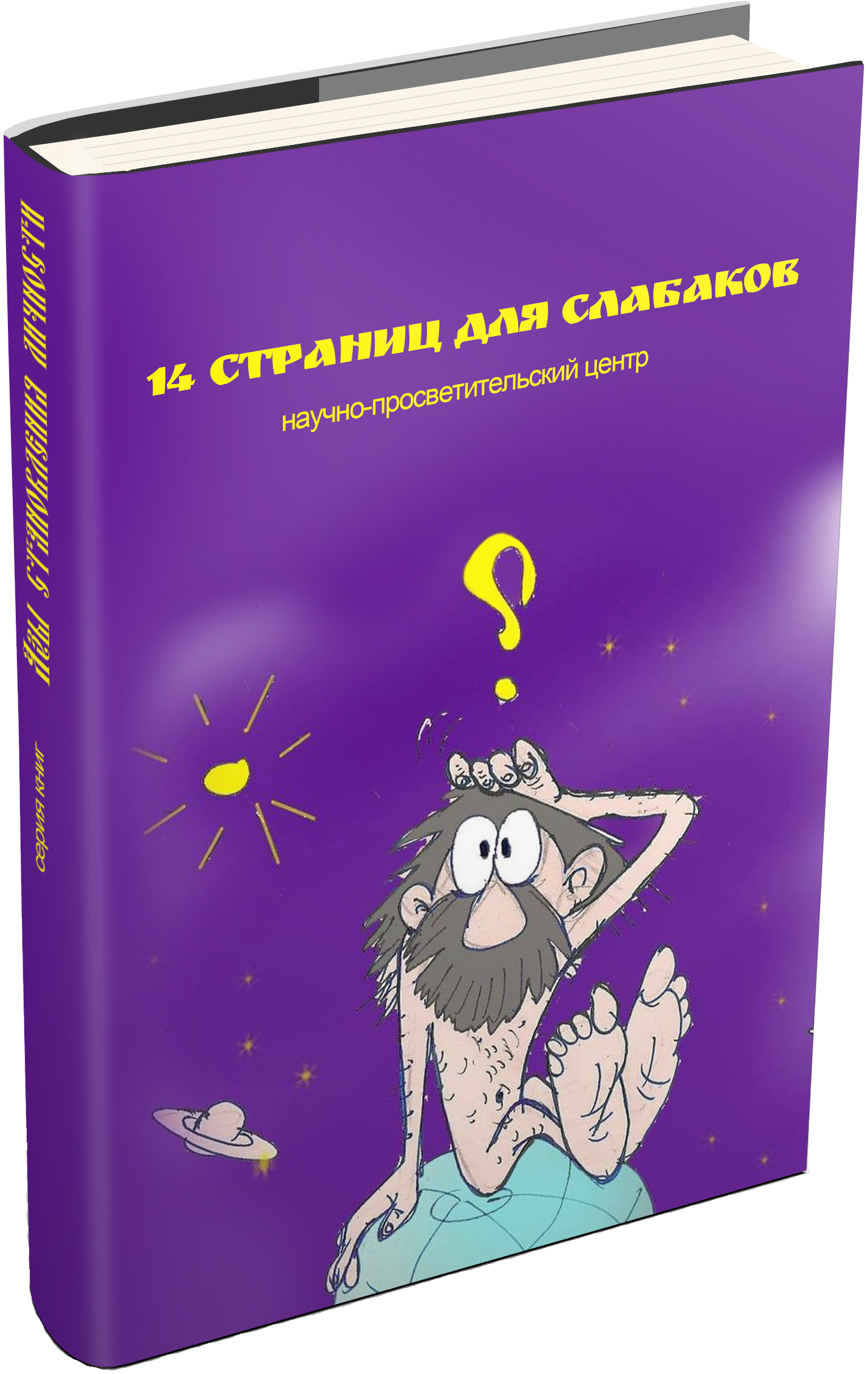 Answer 15 questions and find out your level of consciousness!
You will understand what is wrong in your life and where it is worth moving. At the end of the audit - a gift, a book from the series "The Basics of Becoming a Person"!
Pass an audit of consciousness